The Integrated Transport Centre Abu Dhabi partners with Vianova to ensure the safe and effective rollout of micro-mobility through data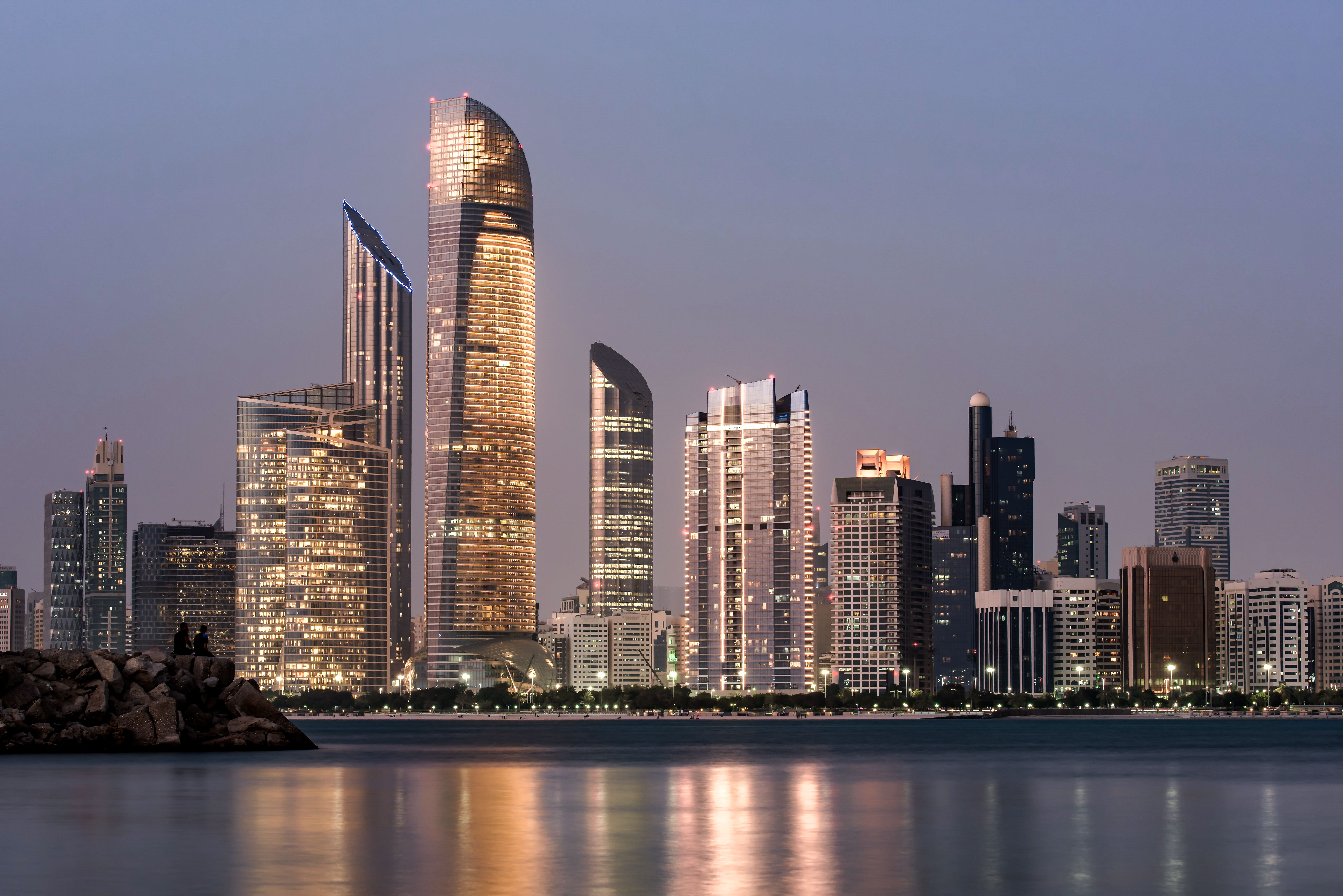 Leading mobility data platform Vianova has been selected by Integrated Transport Centre (ITC) Abu Dhabi to provide insights and analysis of the usage of shared micro-mobility 
Abu Dhabi recently launched its first shared micro-mobility fleets as part of its mission to reduce carbon emissions and traffic congestion in the city
Vianova's mobility analytics platform leverages millions of data points from 1 million+ connected vehicles worldwide to generate real-time transport insights 
Abu Dhabi, 31 May 2023: Vianova – the leading data analytics solution unlocking the future of safer, connected, sustainable urban transport for all – has been selected by The Integrated Transport Centre (ITC) of the Department of Municipalities and Transport (DMT) in Abu Dhabi to provide insights and data analysis on the usage of shared micro-mobility across the city. 
Using Vianova, ITC officials can access the most advanced geo-intelligence about connected shared mobility vehicles across the city. From e-scooters to e-bikes, policymakers and urban planners can use this data to gain valuable insights and analytics via customizable dashboards as well as implement parking zones. This will be used to monitor shared vehicles and improve infrastructure across the city, as part of Vianova's aim to become the biggest data platform in the region for micro-mobility. ​ 
The most exciting market for shared micro-mobility
Over the past few years, the Middle East has embraced shared micro-mobility in order to reach pressing net-zero targets and reduce congestion and pollution in cities. International operators such as Tier, Bird and Lime have launched in the region, as well as home-grown players such as on-demand transport provider FENIX. 
E-scooters were introduced in Abu Dhabi to help reduce traffic congestion, as well as enable residents to use environmentally-friendly transport modes. Following a successful trial in 2019, the service has been expanded and e-scooters can be found in different zones across the city. Riders must use approved lanes and are encouraged to wear helmets and reflective jackets.
Vianova will be an integral tool for both ITC officials and micro-mobility operators to ensure scooters are parked in the right areas at the right time to capture demand, increase the use of shared mobility and reduce curbside clutter. Whilst geo-fencing can be used to implement slow, no-go zones and parking zones to ensure e-scooters are used correctly and respectfully. 
Making shared mobility safer and more sustainable 
Vianova was founded in 2019 by Thibault Castagne, Thibaud Febvre, and Frédéric Robinet to make urban transport safer and more sustainable. The cloud-based mobility analytics platform leverages IoT and data from one million+ connected vehicles every day to provide public and private organizations, including mobility providers, cities and infrastructure managers, to enable them to collaborate and build solutions that turn complex data into intelligence for solving the most pressing mobility challenges. 
This follows similar work Vianova has enabled in European cities, including In Brussels, Vianova enabled the creation of 120 new geofenced slow-speed, no-go and incentivised parking hubs for riders. This infrastructure reduced pavement clutter and street patrols by 30% - saving resources and improving public opinion of shared mobility. 
Andrea Civitarese, Head of Business Expansion Middle East at Vianova, said: "The UAE has ambitious net-zero targets and slashing transport emissions is key to achieving them. Vianova will be on hand to support ITC in Abu Dhabi to support the rollout of shared micro-mobility in the city. From capturing demand for shared e-scooters to highlighting the most suitable locations for parking, data and insights from Vianova will help the city and its citizens to reap the benefits of micro-mobility."
---
Notes for editors 
About Vianova
Vianova is the data analytics solution to operate the mobility world. Our platform harnesses the power of connected vehicles and IoT data, to provide actionable insights to plan for safer, greener and more efficient transportation infrastructures. From enabling regulation of shared mobility, to transforming last-mile deliveries, and mapping road risk hotspots, Vianova serves 150+ cities, fleet operators, and enterprises across the globe to change the way people and goods move.
For more information: www.vianova.io