Vianova partners with MICHELIN Mobility Intelligence to improve logistics management in Paris with vital mobility data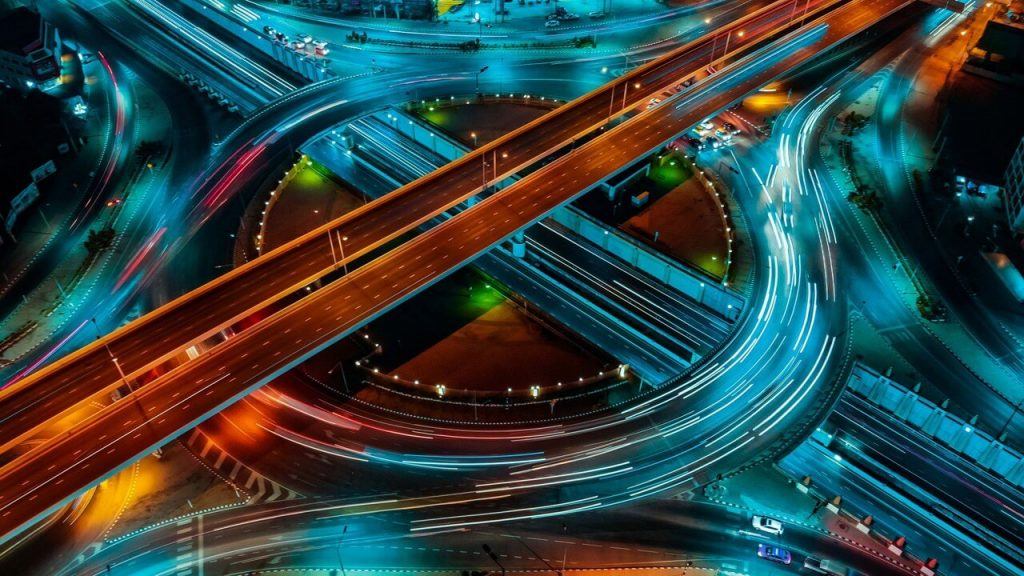 Leading collaborative mobility data platform Vianova is partnering with MICHELIN Mobility Intelligence to enable safer and more effective management of logistics vehicles in Paris
With Paris aiming to create a car-free center in 2024, the city needs to understand how logistics vehicles move around and park at scale
Mobility data will be used to analyze curb usage for logistics vehicles to provide insights into congestion and enhance road safety 
Paris, 6 July 2023: Vianova – ​ the leading data analytics solution unlocking the future of safer, connected, sustainable urban transport for all – is today revealing it is partnering with MICHELIN Mobility Intelligence to use mobility data that is cleaned, contextualized, and analyzed to enable easier, faster and more robust decision-making about logistics vehicles in Paris. The two companies will collaborate closely with the city to use mobility data to inform planning decisions and transform how logistics vehicles move and park to improve safety, efficiency, and sustainability. 
Paris plans to make large areas of the city car-free in 2024. This will affect logistics vehicles that transport goods and deliveries to shops, grocery stores, office buildings, and apartments across the central districts. Mobility data from logistics vehicles can provide insights and analysis into how commercial vehicles move and park around the city, as well as how to reduce congestion and pollution. The data can also be used to enhance road safety planning and interventions. 
Under the new partnership, Vianova and MICHELIN Mobility Intelligence will work together to use the data to analyze how logistics vehicles move, including the vehicle type, the proximity to retail, and the duration of stops to draw a defined picture of road and curb activity. Insights and analysis from the data will be shared with city officials to help drive decision-making about mobility hubs and last-mile deliveries. 
Advanced geo-intelligence to make cities greener
Vianova's mobility analytics platform leverages data from 1 million+ connected vehicles every day to provide partners with the most advanced geo-intelligence of its kind. Policymakers, transport and urban planners, consulting firms, data scientists, and more can use this data to gain valuable insights and analytics, not only about their own services but through shared, collaborative insights accessible using Vianova's Data Exchange. 
The team at MICHELIN Mobility Intelligence will provide anonymized data from connected vehicles thanks to its large source of data to Vianova's platform which will then be processed to generate insights on a portion of the vehicles that deliver 4.3 million goods a week across the Paris region. This will provide a wealth of data on logistic flows and insights into delivery locations and stop duration, hotspots, and pain points. Vianova will be able to leverage what it has learned from tracking shared and connected micro-mobility and apply this knowledge into actionable intelligence for MICHELIN Mobility Intelligence on how to solve curbside challenges specifically for logistics. In turn, this will help city planners in Paris to make more informed decisions, such as using AI to plan smarter locations for last-mile delivery hubs to reduce the number of vehicles on the roads and reduce congestion. 
Whilst the focus at the moment is only using this data to inform planning for logistics vehicles, Vianova will look to develop further use cases using insights gained from the data, ​ such as improving road safety through Vianova's Risk Aware Road Scoring module. This combines information from multiple sources to provide visibility on road safety risks and interventions, including probe data (the position of individual vehicles over space and time) and accelerometer events (high speeding or hard-braking events in certain road segments or intersections) which are important indicators to calculate future crash risks. 
Thibault Castagne, co-founder and CEO at Vianova, said: "Cities are becoming increasingly crowded with micromobility, public transport, and logistics vehicles all vying for road and curb space. This partnership with MICHELIN Mobility Intelligence will enable us to derive insights into how logistics vehicles travel about Paris and inform better planning and management from city officials and companies not only for logistics but also how to make the city safer as a whole. Only by collaborating and sharing data can we hope to build more sustainable and safer cities and improve the management of public spaces." 
Veronique Le Duff, Senior Business Developer for Europe at MICHELIN Mobility Intelligence said: "Demand for deliveries is only increasing in cities. By using Vianova's mobility data platform, we hope to draw insights and analytics that can help our clients and city officials to make better decisions and help create healthier cities."
---
Notes for editors 
About Vianova
Vianova is the data analytics solution to operate the mobility world. Our platform harnesses the power of connected vehicles and IoT data, to provide actionable insights to plan for safer, greener and more efficient transportation infrastructures. From enabling regulation of shared mobility, to transforming last-mile deliveries, and mapping road risk hotspots, Vianova serves 150+ cities, fleet operators, and enterprises across the globe to change the way people and goods move.
For more information: www.vianova.io
About MICHELIN Mobility Intelligence:
MICHELIN Mobility Intelligence is an entity of the group providing data services and solutions aimed at making roads safer, better and greener. We collect unique sources of data (from vehicles, tires or driver experiences apps) and transform those to build exclusive data insights aimed at road managers to develop more efficient and cost-effective solutions (BETTER), improve road infrastructure safety management (SAFER) and to drive energy efficient and sustainable transformation (GREENER).