Vianova brings its leading mobility data and road safety dashboard to the US to help save the 117+ people killed every day on US roads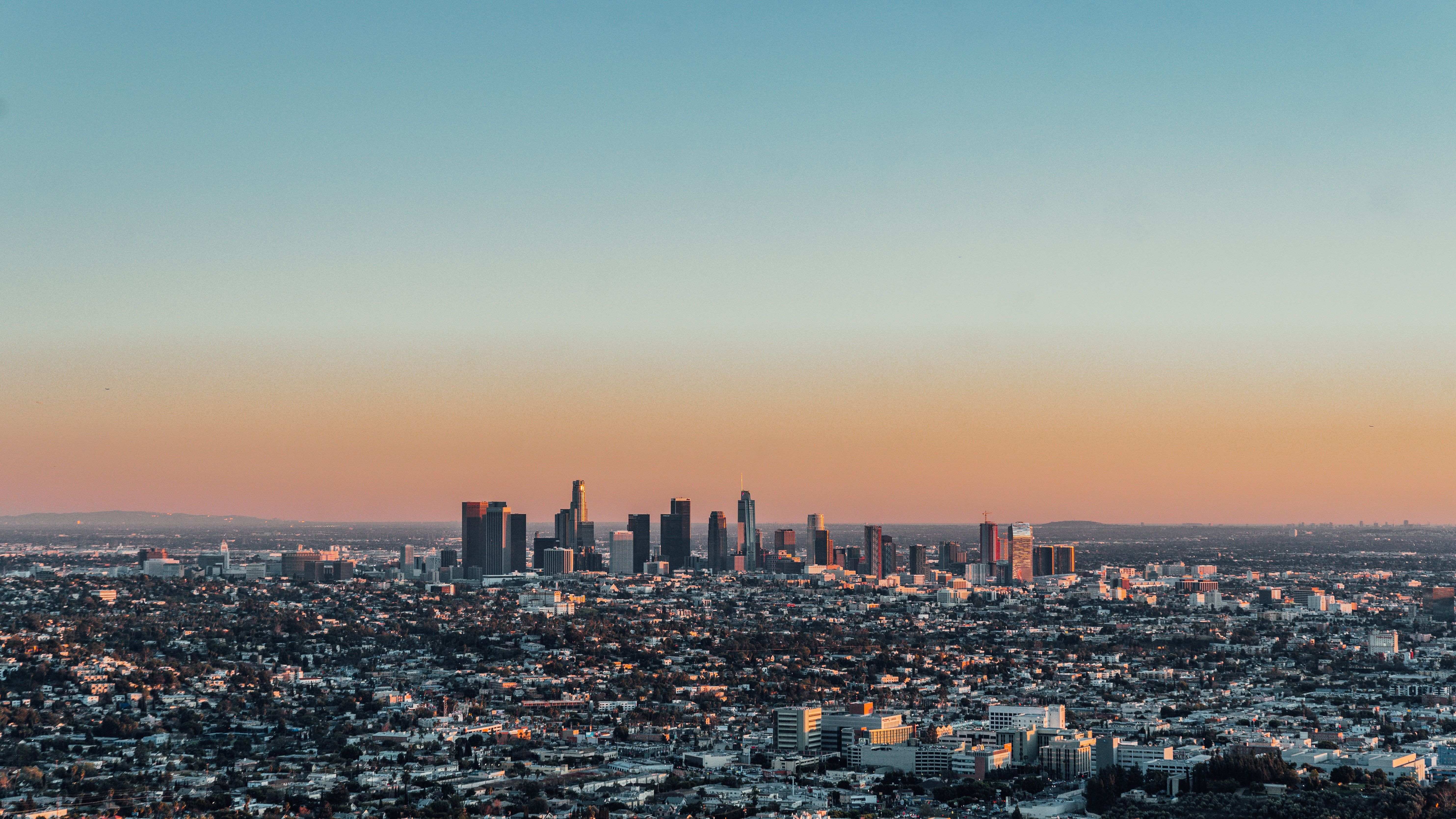 Vianova was created with the vision to provide public authorities and private organizations with the tools and data to solve the most complex mobility challenges
Following its successful launch in the US, supporting Culver City's Shared Mobility management strategy, Vianova is focused on improving road safety via its Road Safety Dashboard 
This dashboard identifies road risks and helps cities prioritize their Vision Zero (zero road incidents by 2030) investments and strategies
In the US, 117 people die every day, on average, in traffic fatalities
San Francisco and Paris, 20 November 2023: With a strong track record of making cities safer and more sustainable across Europe, collaborative mobility data platform Vianova is now bringing its expertise to the US. Following its successful launch in the US, supporting Culver City's Shared Mobility management strategy, Vianova is focused on improving road safety in the US through its newly launched Road Safety dashboard. 
Launched in collaboration with leading car manufacturers, the Road Safety dashboard identifies road risks and helps cities prioritize their Vision Zero (zero road incidents by 2030) investments and strategies. It also uses machine learning to detect speeding and heavy braking. 
Solving complex mobility challenges
Vianova was created with the vision to give public authorities and private organizations the tools and data to solve their most complex mobility challenges. Every day, its analytics software leverages data from 1 million+ connected vehicles to provide partners with the most advanced geo-intelligence of its kind. Policymakers, transport and urban planners, logistics directors, data scientists, and more can access real-time analytics and decision-making insights which enable them to plan infrastructure more effectively, monitor parking compliance, and improve overall urban mobility.
These insights will prove vital in the US where the National Highway Traffic Safety Administration estimates 42,795 people died in traffic crashes across the United States in 2022, the equivalent of 117 people dying on American roads every day. To put this into perspective, US traffic fatality rates are 25 times higher than in the UK (1,695 in the UK), which is disproportionate compared to the population size (five times higher than the UK). 
Road safety success
The Road Safety dashboard has already proved useful in capital cities in Europe where it is being used to improve road safety and infrastructure. Its users can explore driving behavior, showcase the density of vulnerable road users, identify collision risks, assess the effectiveness of speed limit changes, and monitor the impact of policies on surrounding streets. 
Vianova's US expansion is the latest significant milestone for Vianova and builds on the momentum it has seen across Europe and the Middle East.
Germany: Vianova recently partnered with Berlin's Senate Department for Urban Mobility, Transport, Climate Action, and the Environment, and has a partnership in place with the city's public transport operator, Berliner Verkehrsbetriebe (BVG) in February. 
Dubai: Working with Abu Dhabi's Integrated Transport Centre to provide insights and data analysis on the usage of shared micro-mobility in the city.
France: Vianova has worked with Paris' public transport operator RATP to analyze curb occupation, as well as with Bridgestone Mobility Solutions to enable safer and more effective management of logistics vehicles in Paris
Switzerland: Vianova partnered with Zurich to enable the city to create better multimodal transport integration and increase road safety.
Founded in 2019, the Vianova platform is currently used by more than 150 cities, operators, and enterprises. The company has grown 14% month-on-month since 2020, with the number of active sessions per user rising by 44% month-on-month.
Thibault Castagne, founder and CEO of Vianova said: "Launching in the US is an exciting moment for us as a company as part of our mission to make global cities safer and more sustainable. The US presents a unique set of challenges and opportunities in the realm of urban mobility and road safety. By bringing our technology and expertise to American cities, we aim to make a meaningful impact on reducing road accidents and enhancing public safety. This expansion is a pivotal moment for Vianova, as it allows us to demonstrate the versatility and effectiveness of our platform in diverse environments."
---
Notes for editors 
About Vianova
Vianova is the data analytics solution to operate the mobility world. Our platform harnesses the power of connected vehicles and IoT data, to provide actionable insights to plan for safer, greener, and more efficient transportation infrastructures. From enabling regulation of shared mobility to transforming last-mile deliveries, and mapping road risk hotspots, Vianova serves 150+ cities, fleet operators, and enterprises across the globe to change the way people and goods move.
For more information: www.vianova.io